-: Message from 2019-2020 Committee :-
It has been wonderful opportunity to serve PATA and its patrons during 2019-2020 while we serve the community in various ways. Thanks to the PATA board and its members in entrusting us to conduct and carry out PATA mission through various events.
-: 2019-2020 Achievements :-
Streamlined and consolidated web activity under manapata.org

E-mail communications
Event and Ticket sales
Year-round donations
Volunteer and Event Signups
Consolidated and documented sports committee rules

Transitioned social media presence into business account for improved control
Coordinated and conducted Independence Day in collaboration with 5+ local Indian communities, which is novel.
Achieved several milestones during Diwali celebrations

3 hours dedicated show by two renowned singers
Recorded highest amount of donations and sponsorships.
Recorded highest number of attendees.

Built deeper relationships with local communities like Dunlap School district.
Conducted Health awareness session in benefit of community.
-: Events during 2019-2020 year :-
-: 2019-2020 Committee Members :-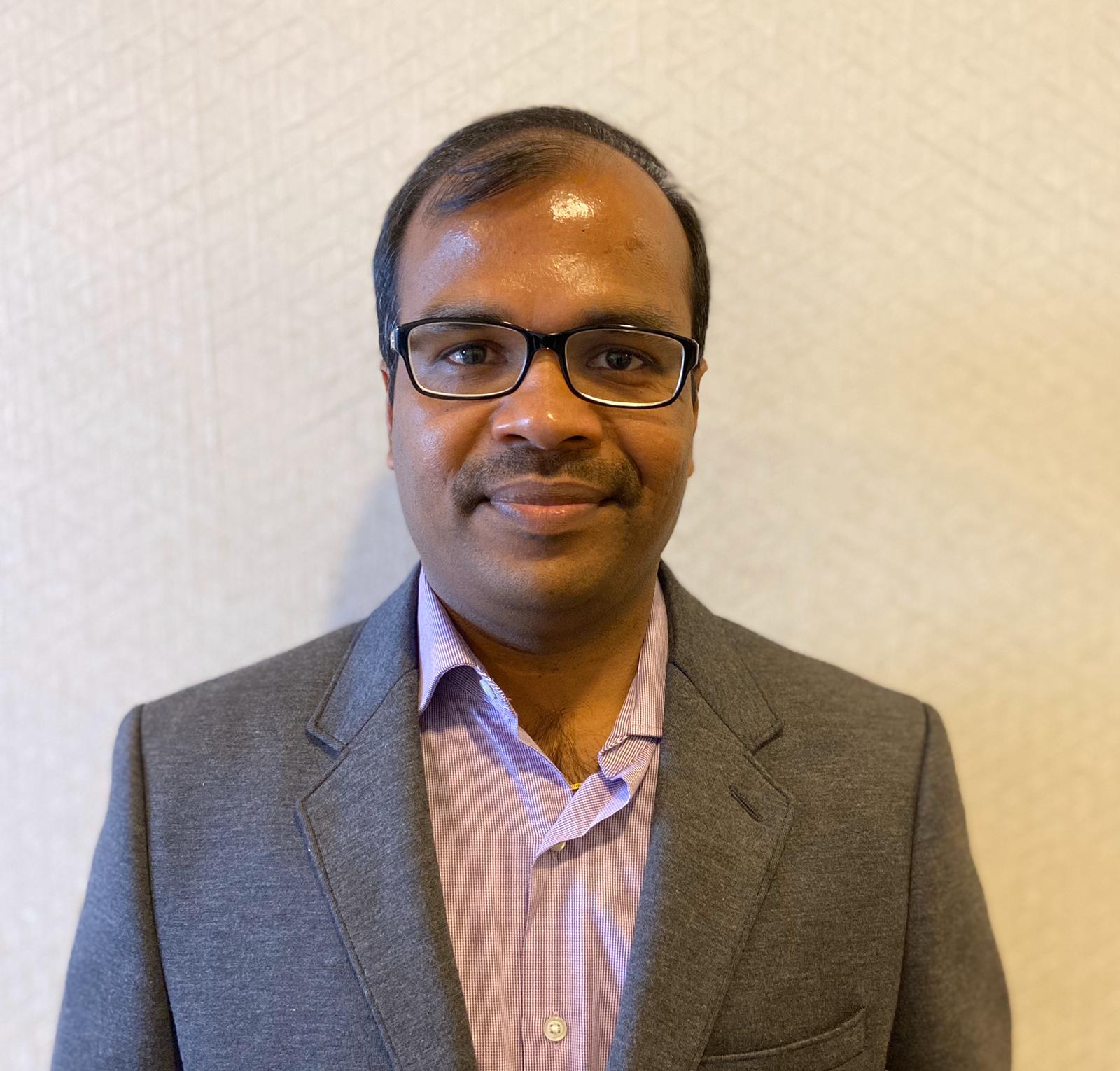 Mallikarjun Garipally
President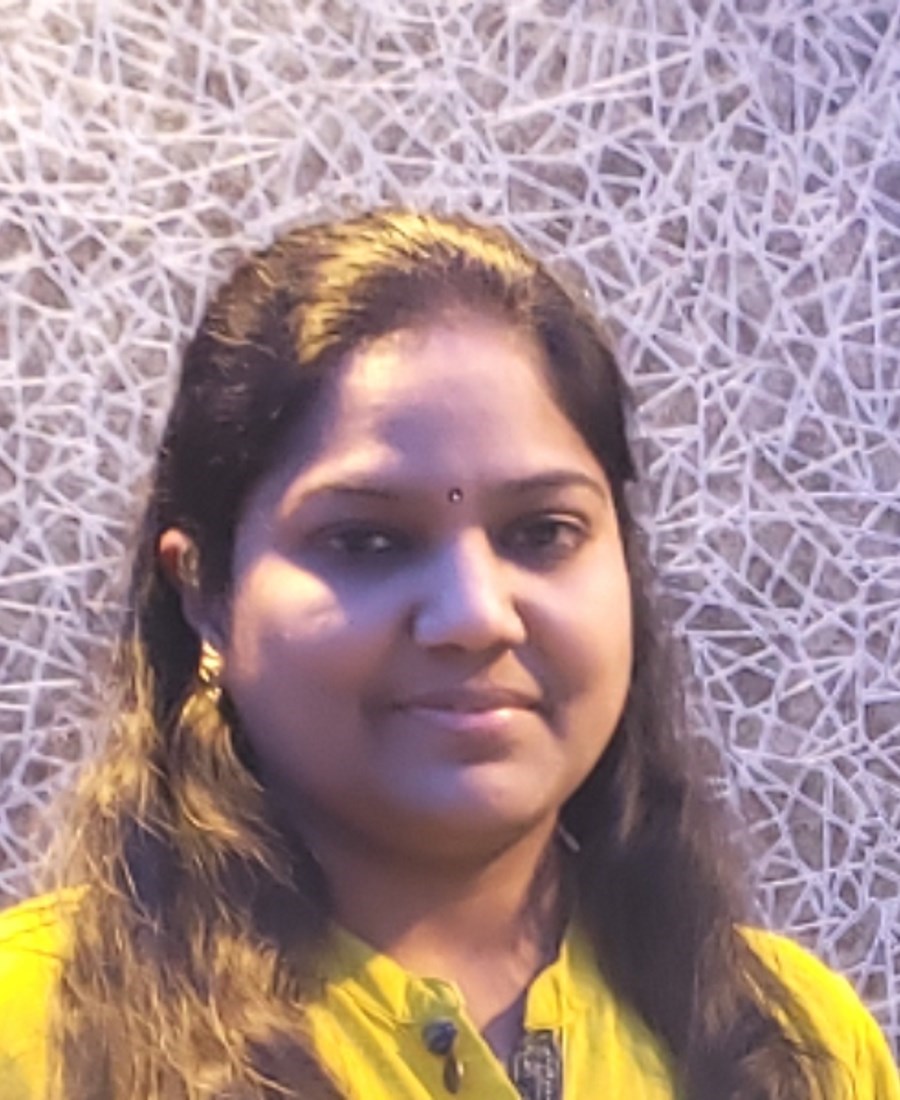 Latha Korapati
Vice President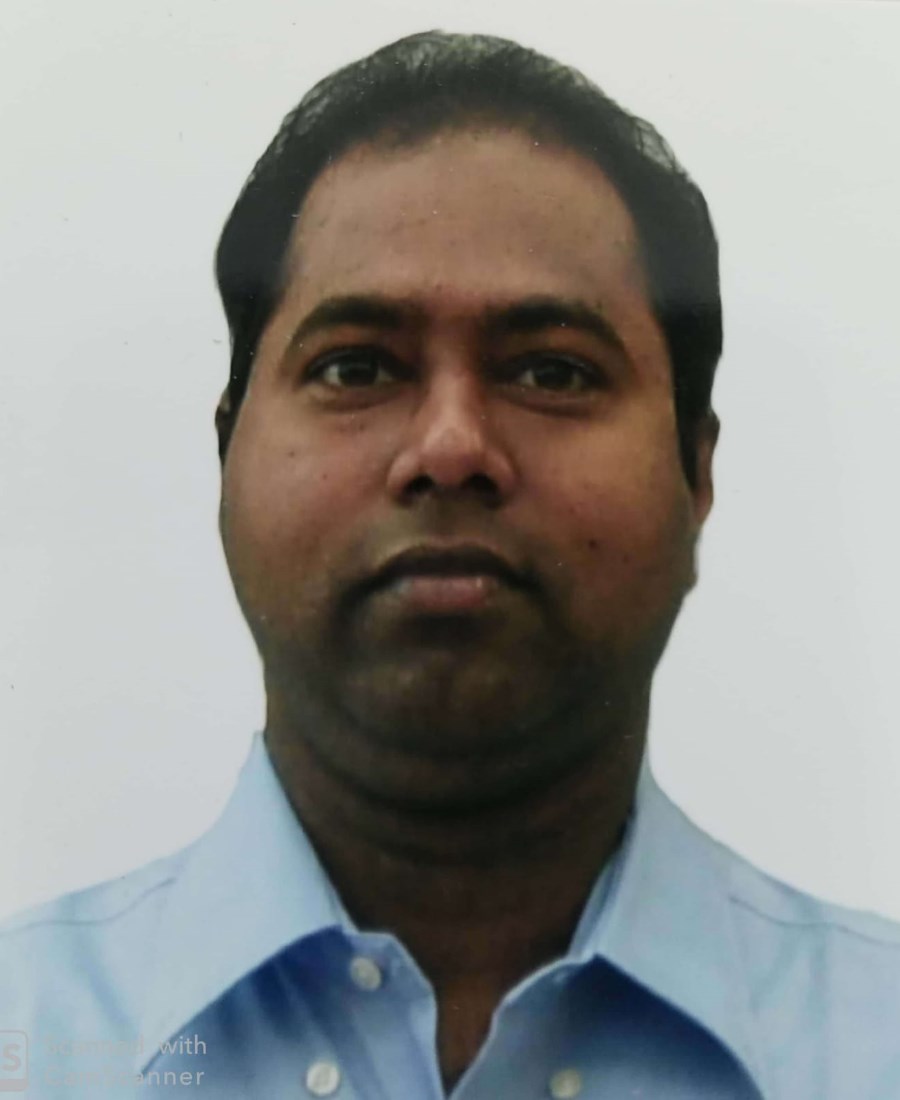 Shrinivas Chilveri
General Secretary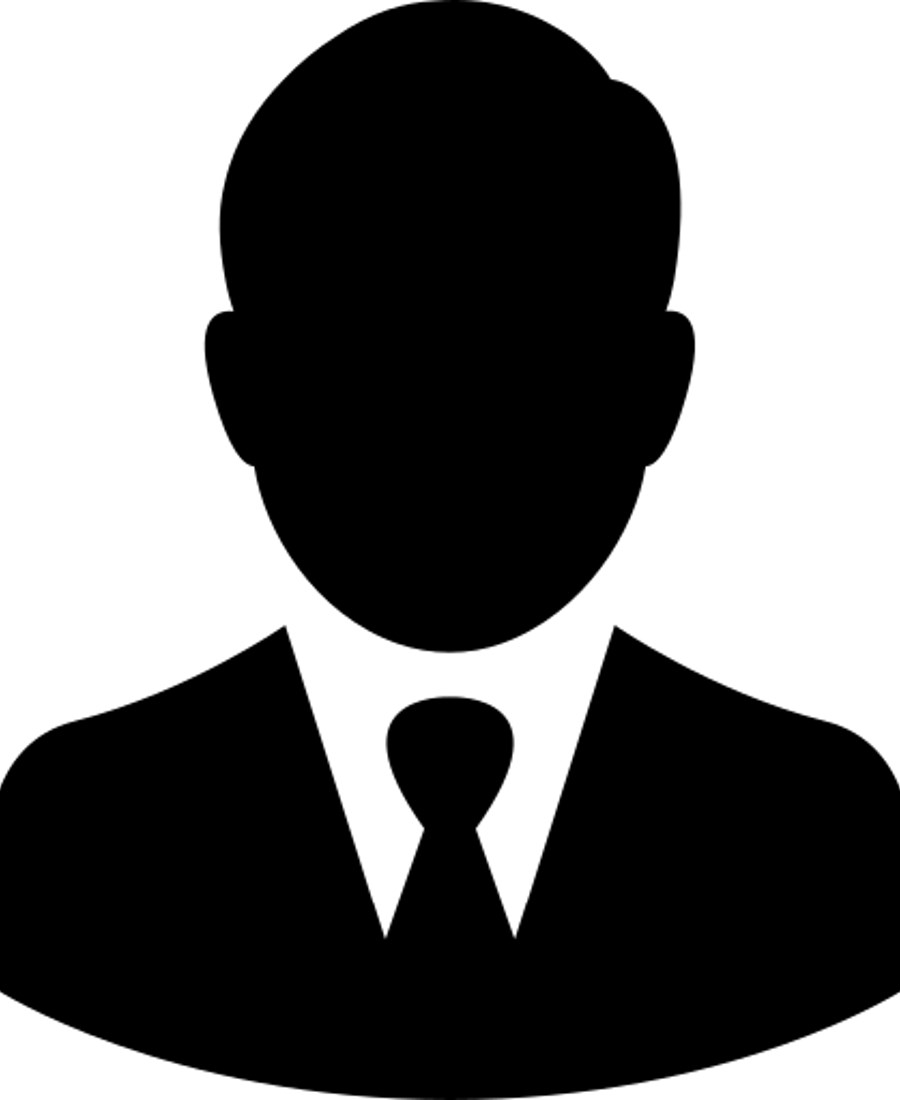 Phani Thaduvayi
Web and PR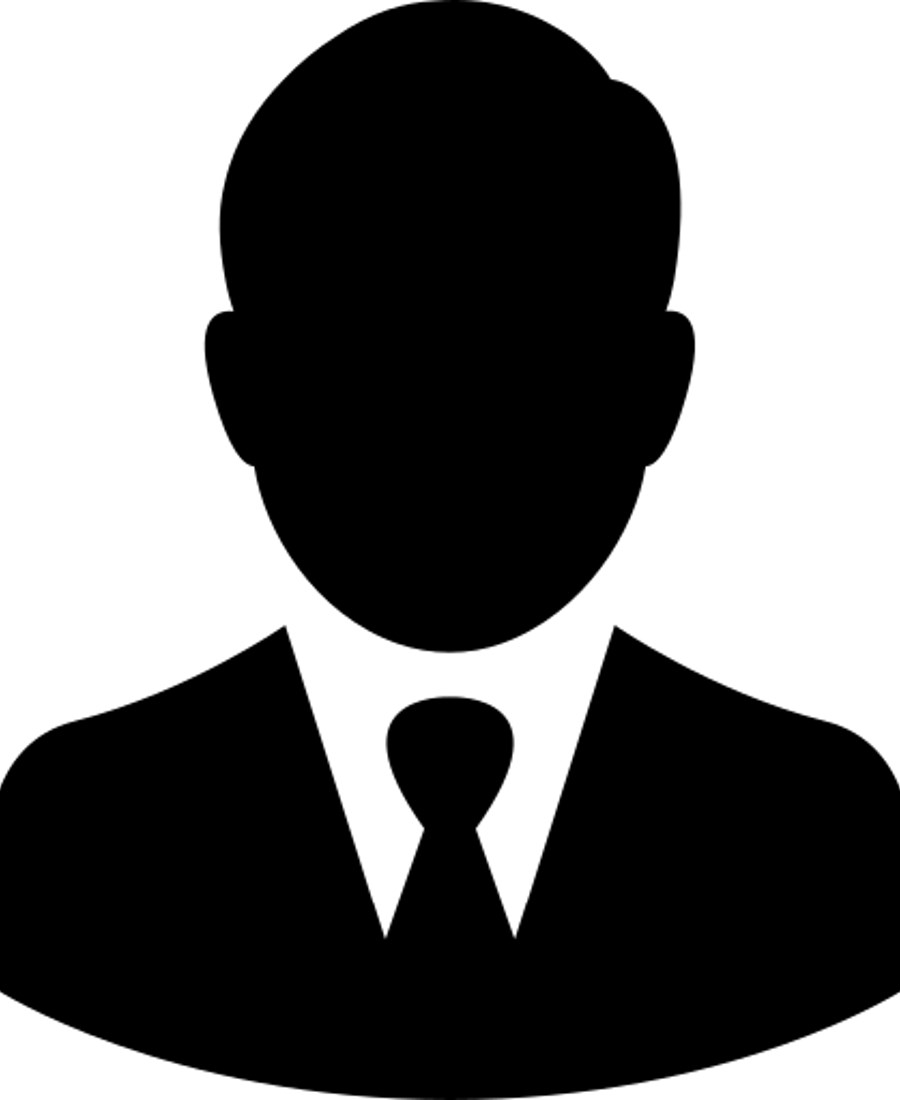 Pavani Unnam
Youth Coordinator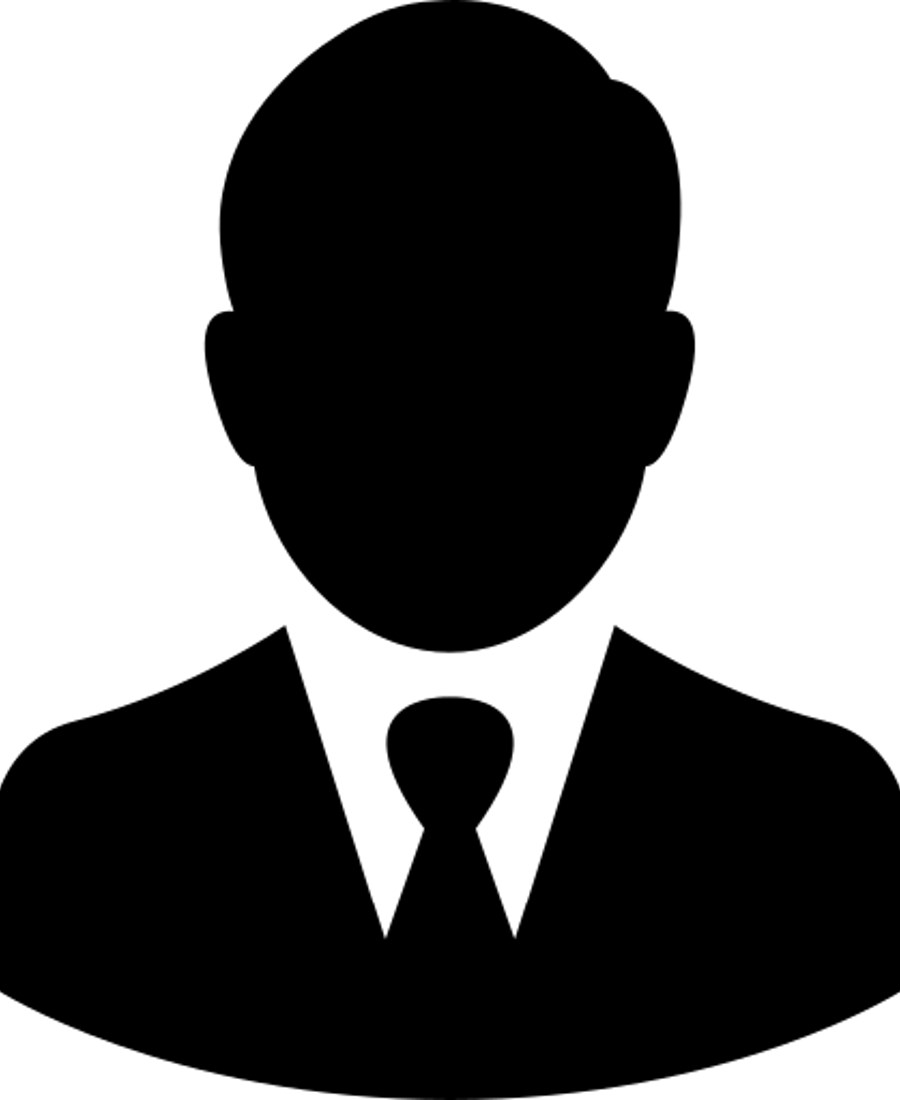 Meghana Ramoju
Youth Coordinator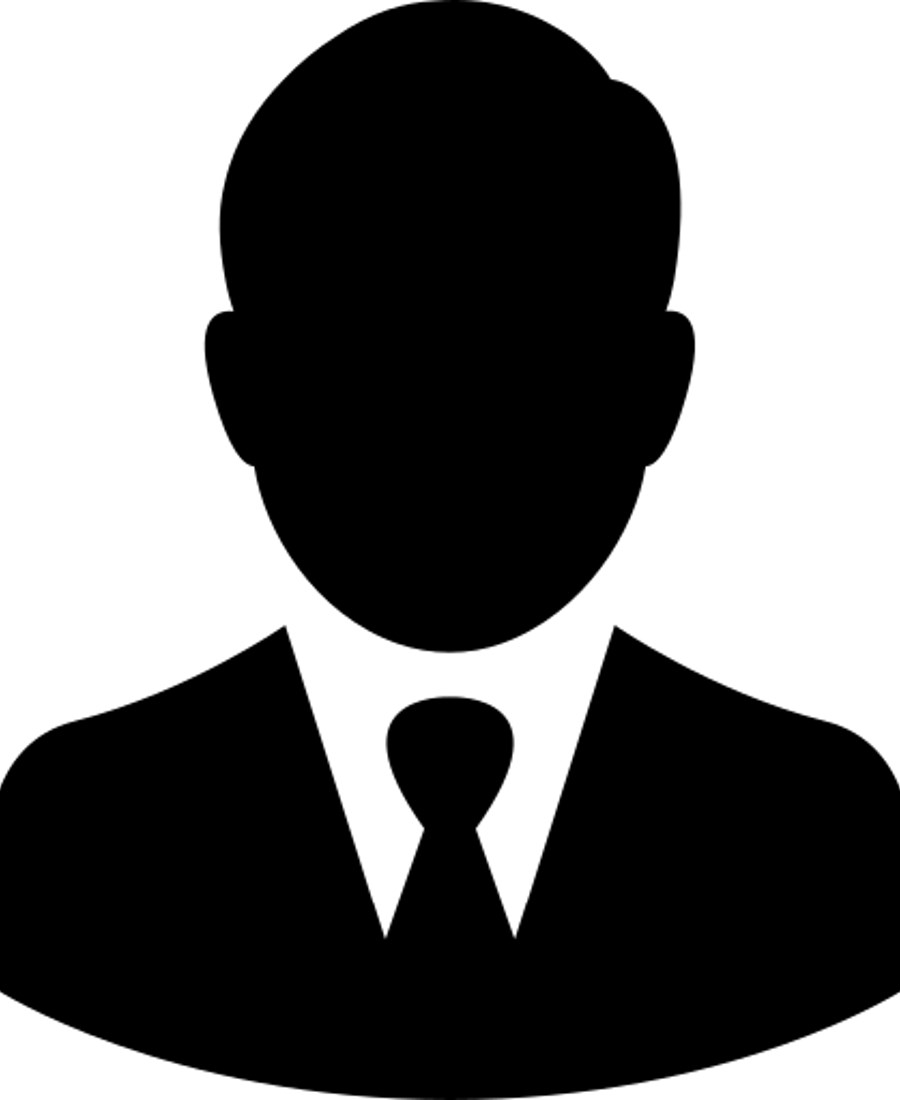 Srikar Thaduvayi
Cultural Coordinator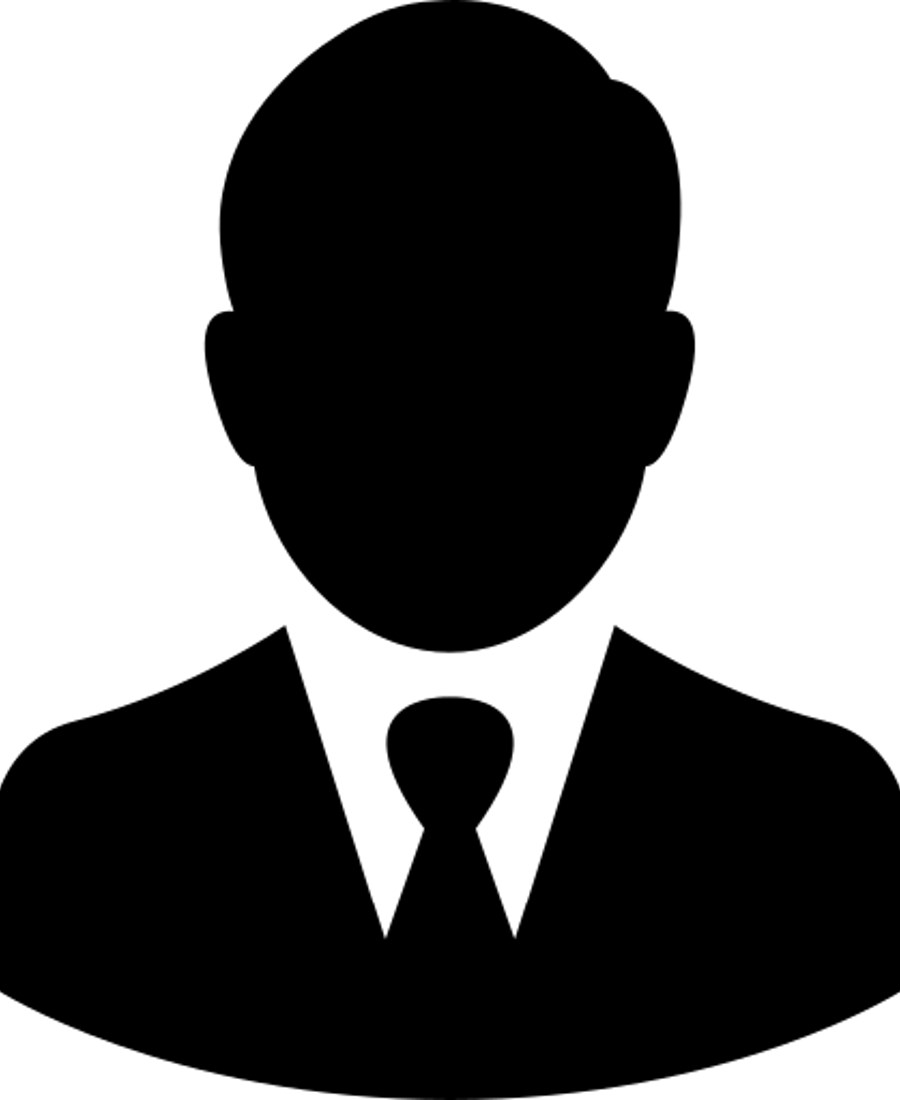 Anjaiah Unnam
Cultural Coordinator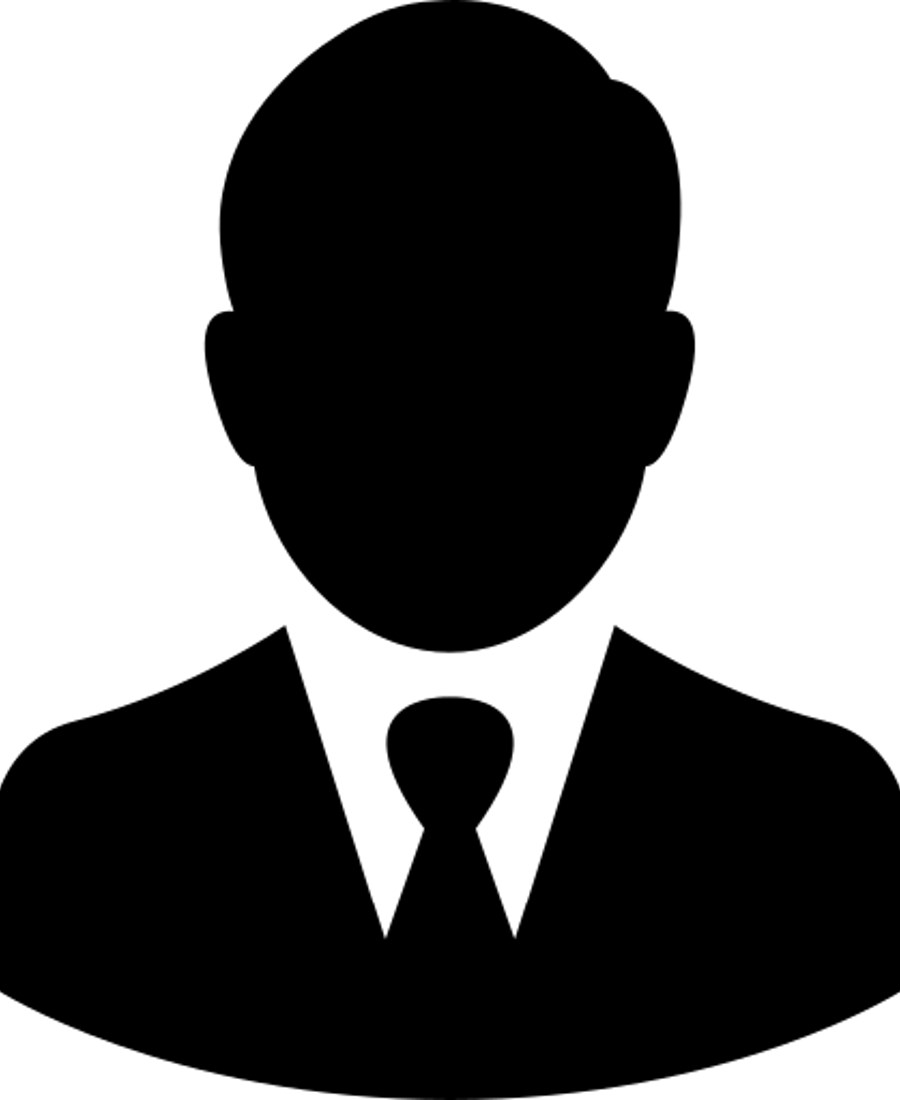 Padma Ravipati
Cultural Coordinator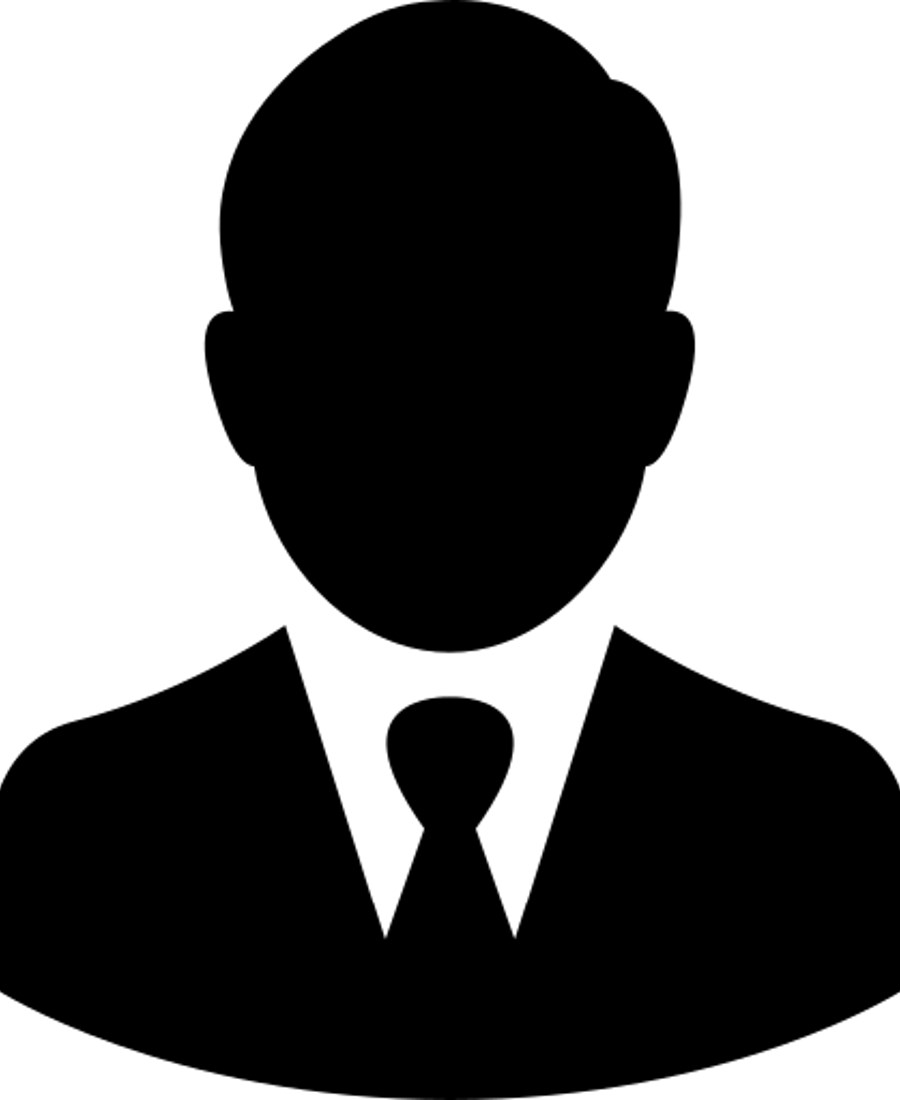 Vijay Shekar Rao Akula
Cultural Coordinator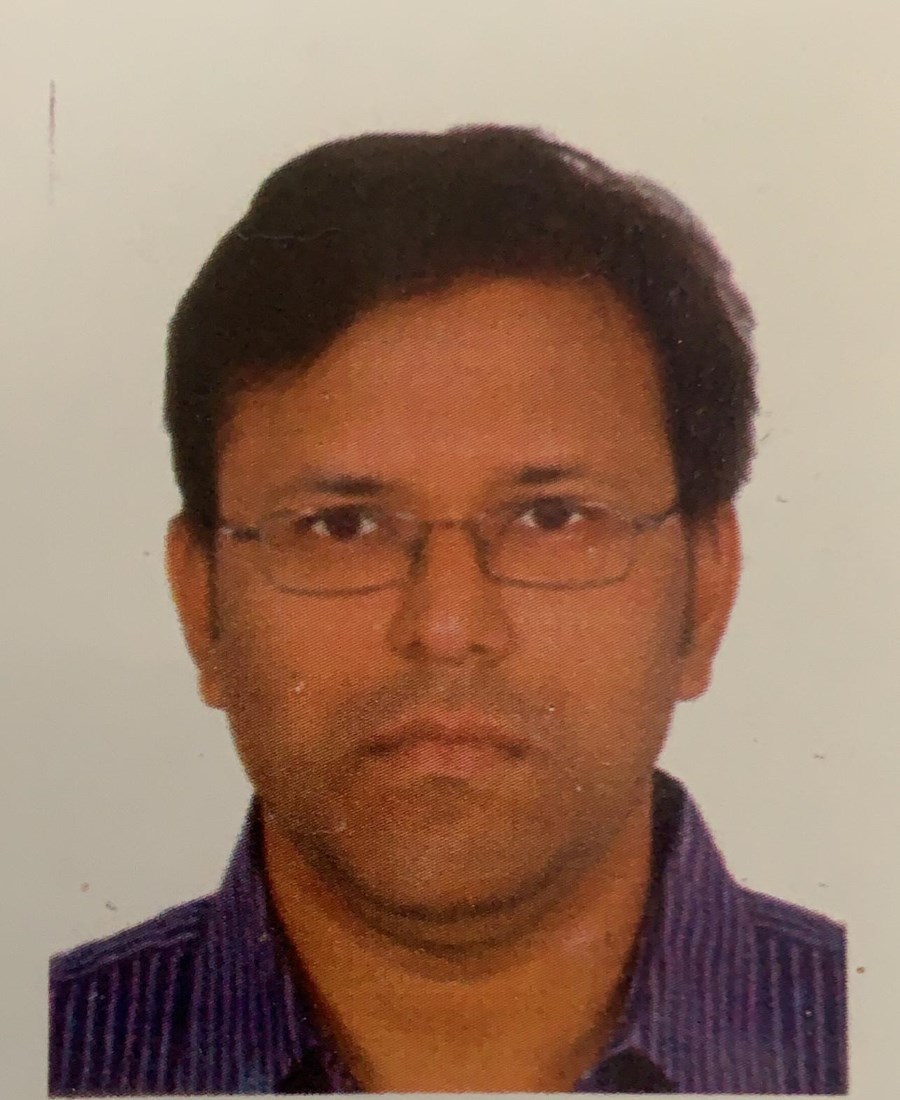 Bhaskar Vadakattu
Sports Team Coordinator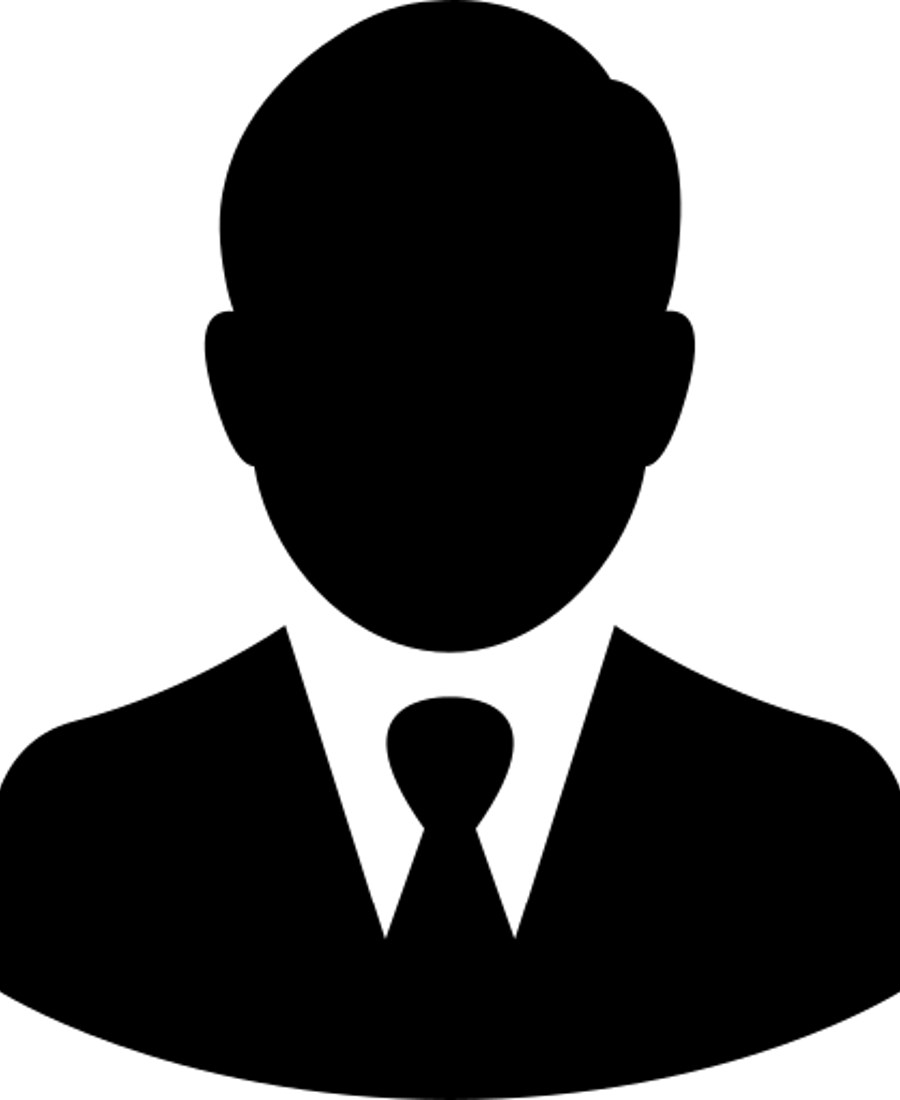 Narasimha Rao Korrapati
Sports Team Coordinator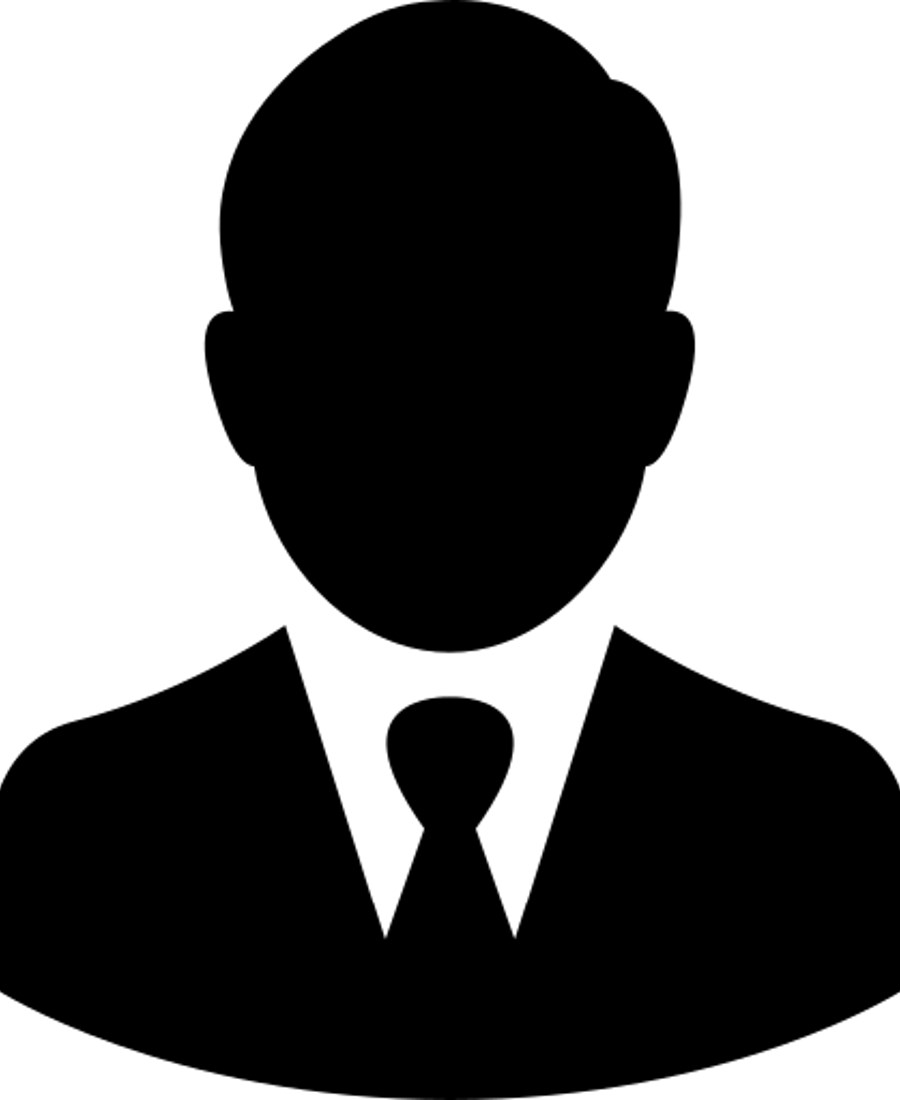 Mahesh Ramoju
Sports Team Coordinator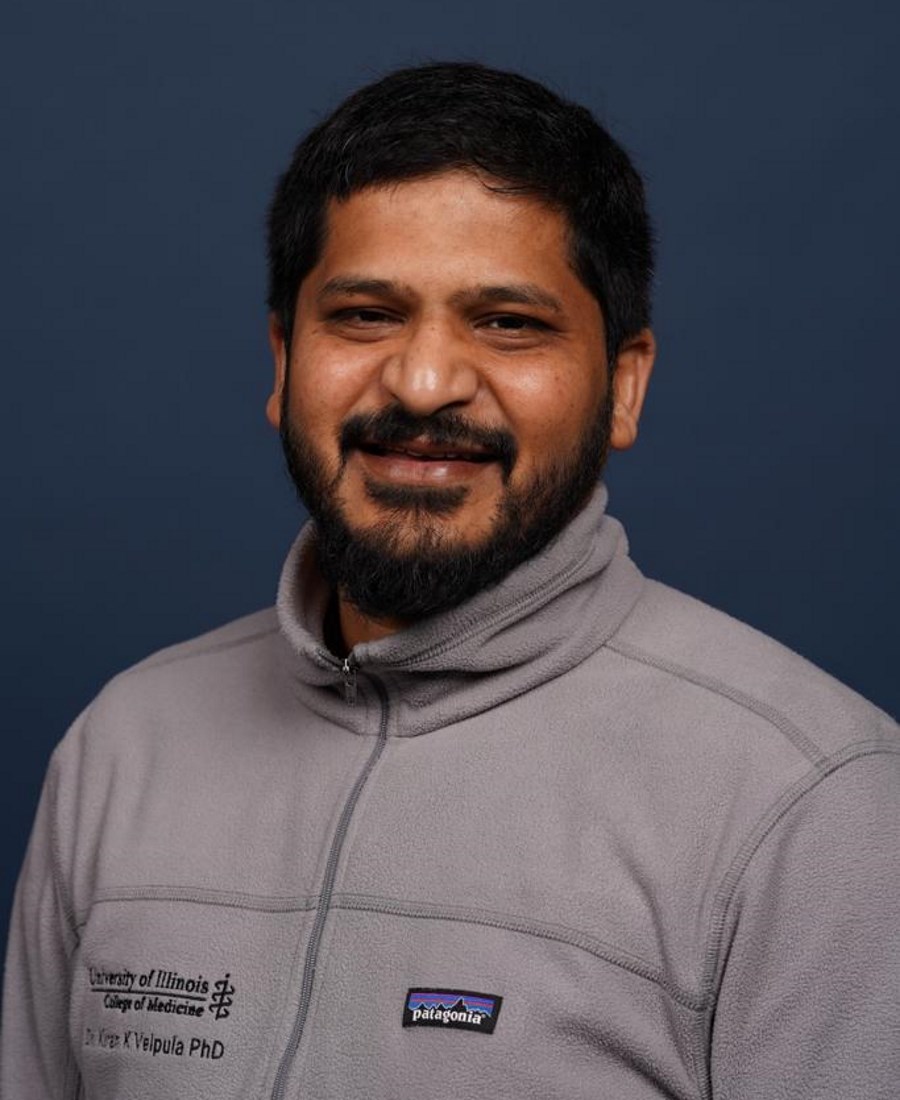 Kiran Velpula
Sports Team Coordinator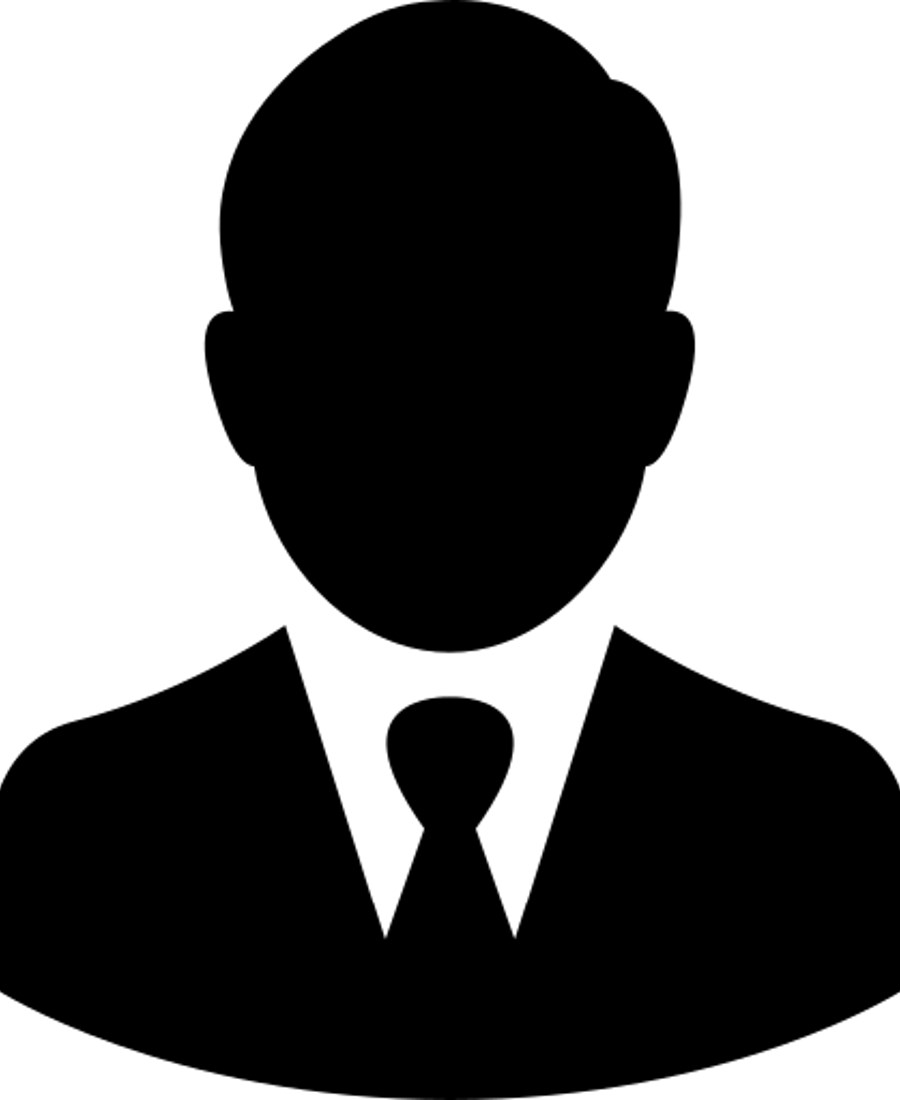 Nagaraju Perumalla
Food coordinator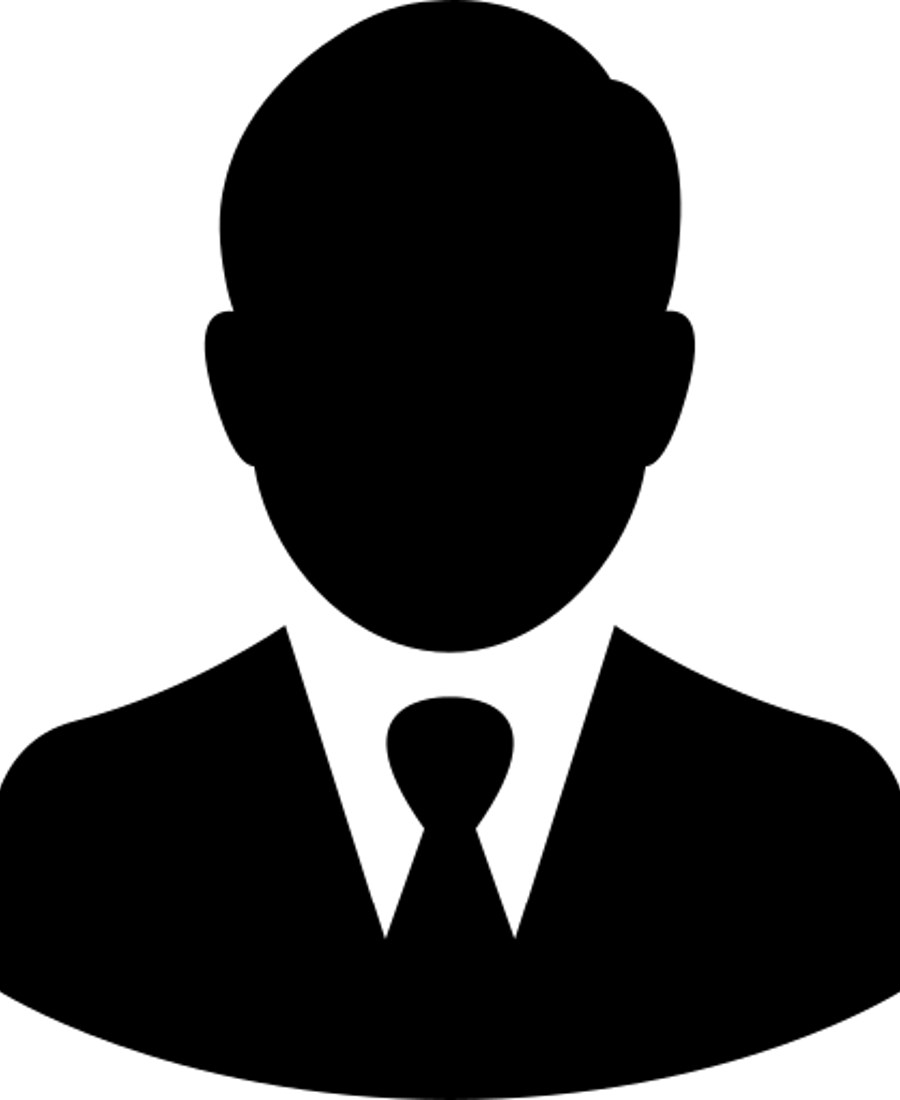 Sridhar Chintapalli
Food coordinator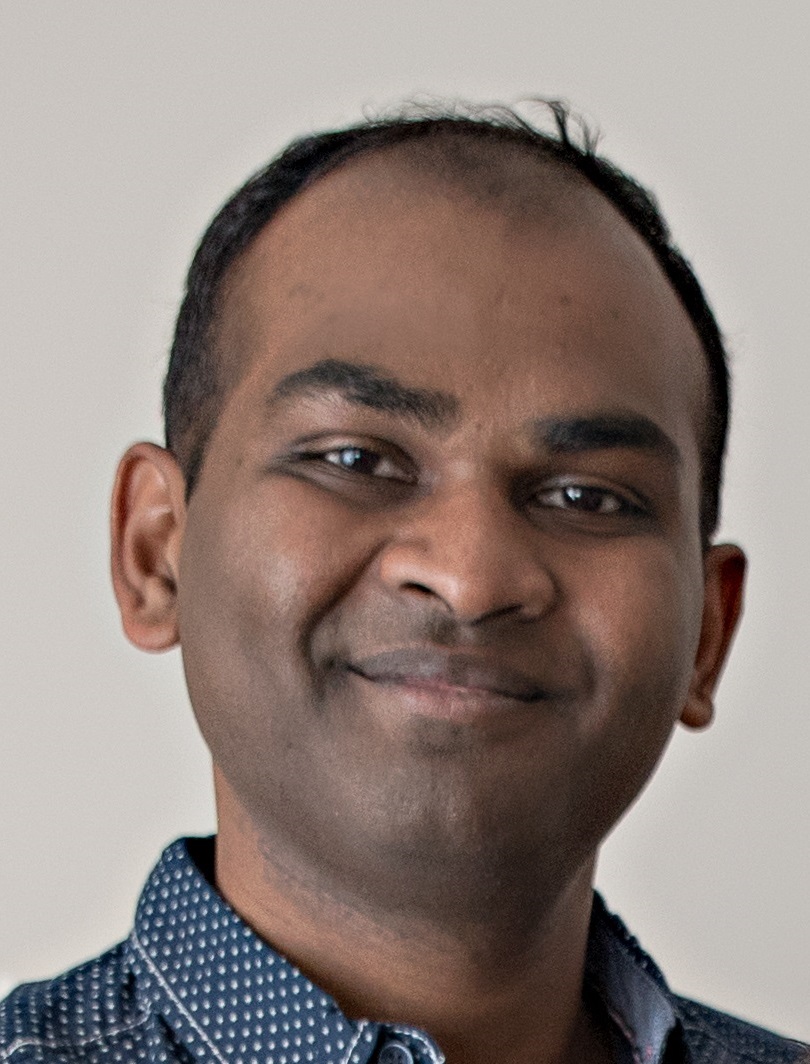 Shashank Mupparapu
Food coordinator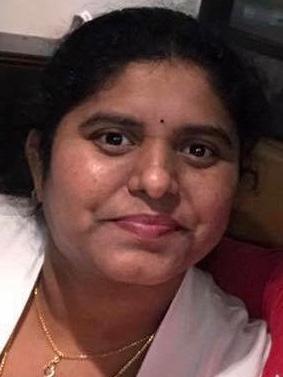 Laxmisruthi Chakka
Food coordinator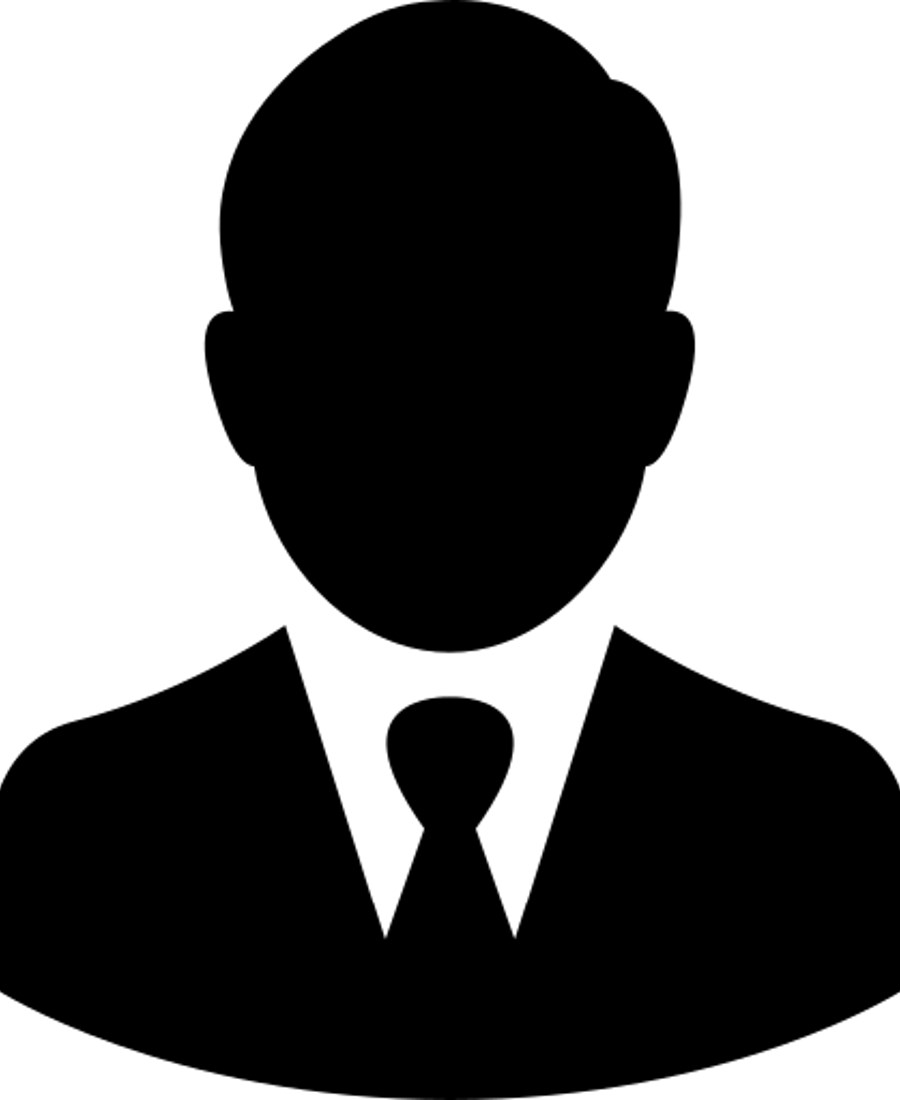 Manoj Kundrapakam
Audio/Video Communications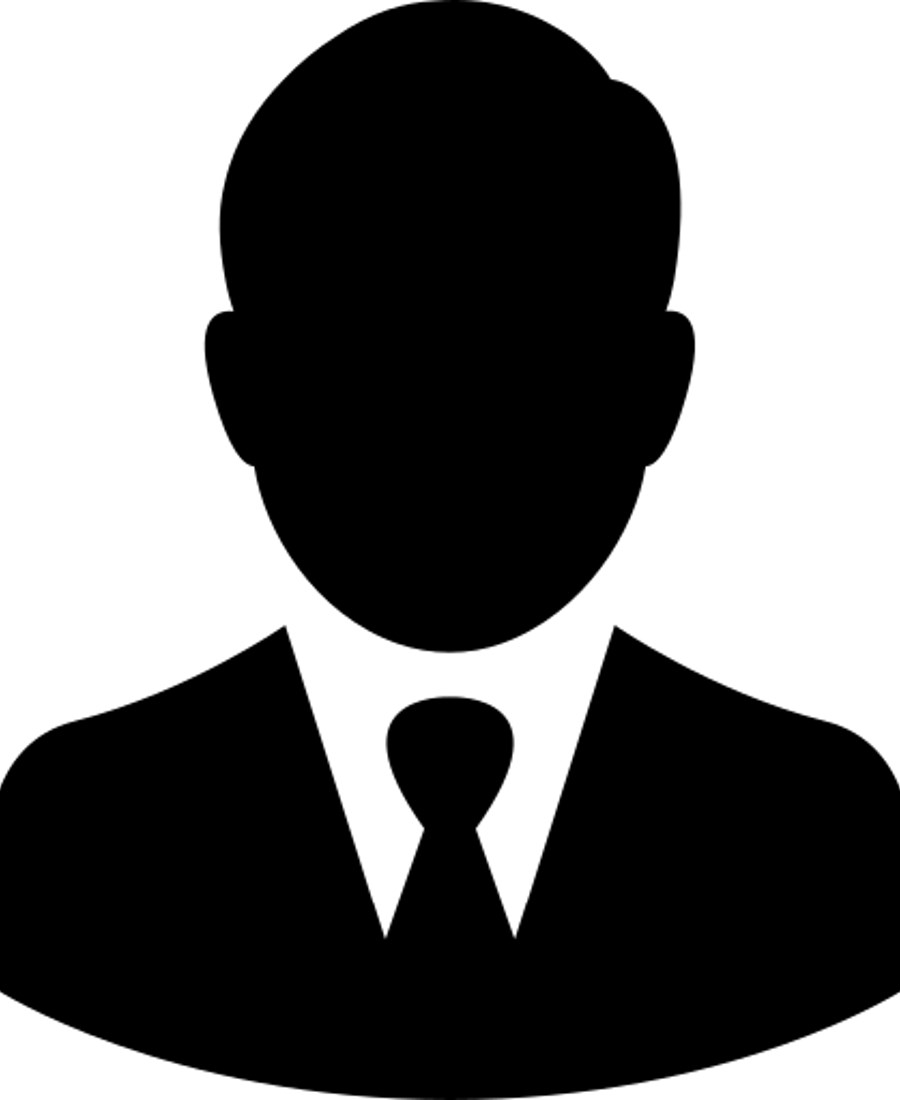 Venkat Kondur
Audio/Video Communications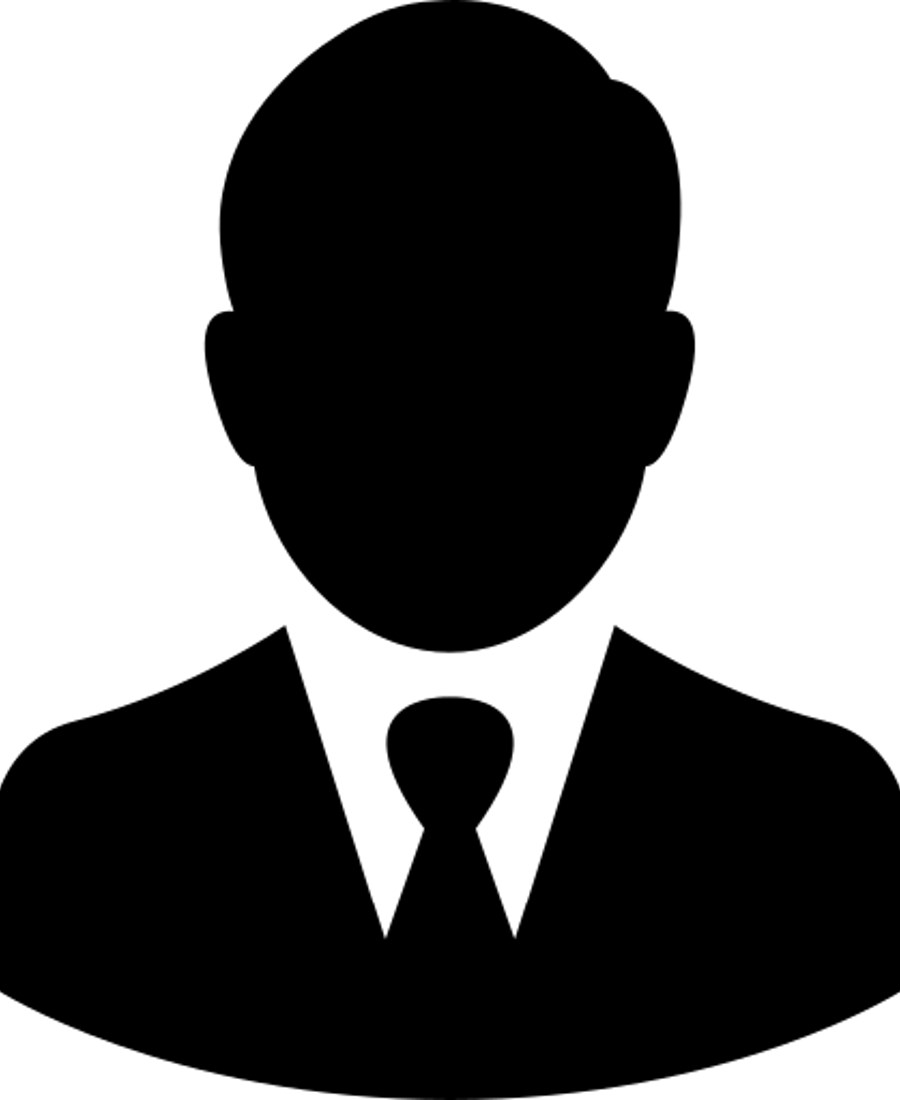 Sangamesh Sonth
Treasurer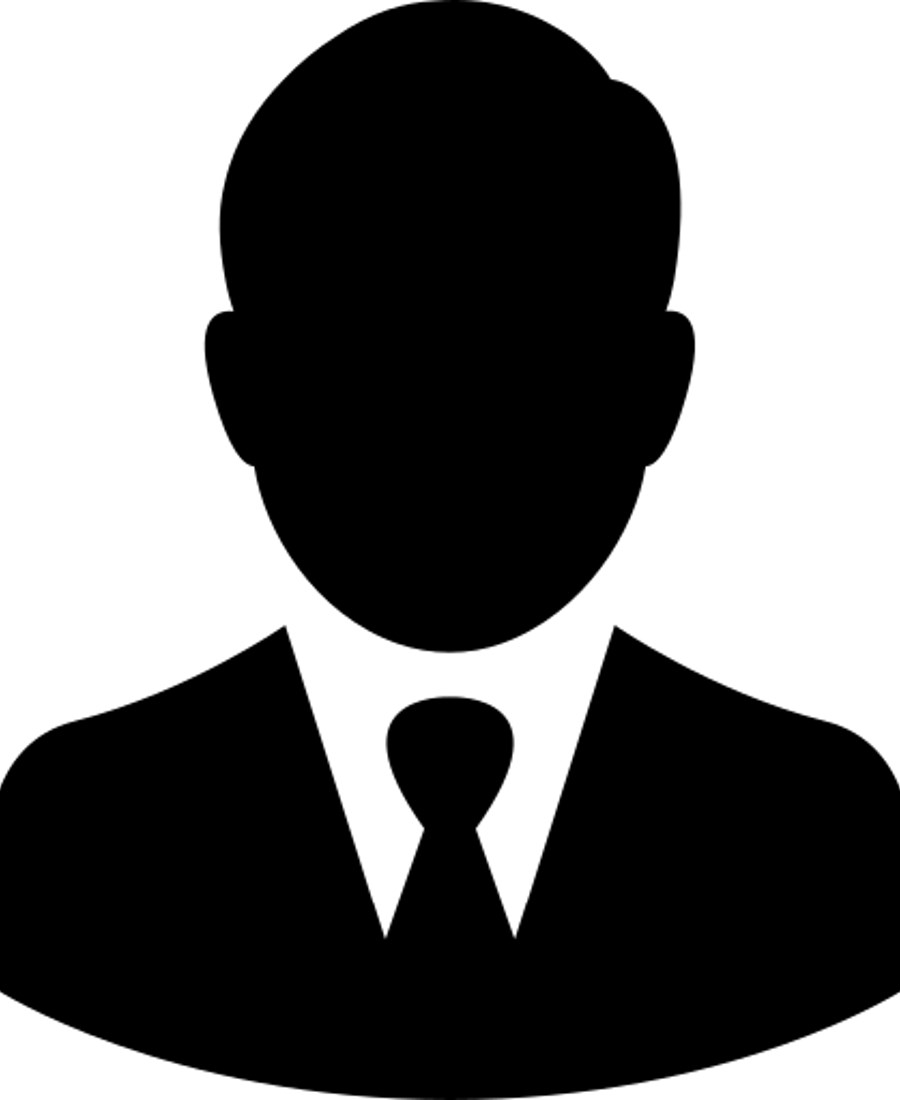 Nageshwar Kapa
Treasurer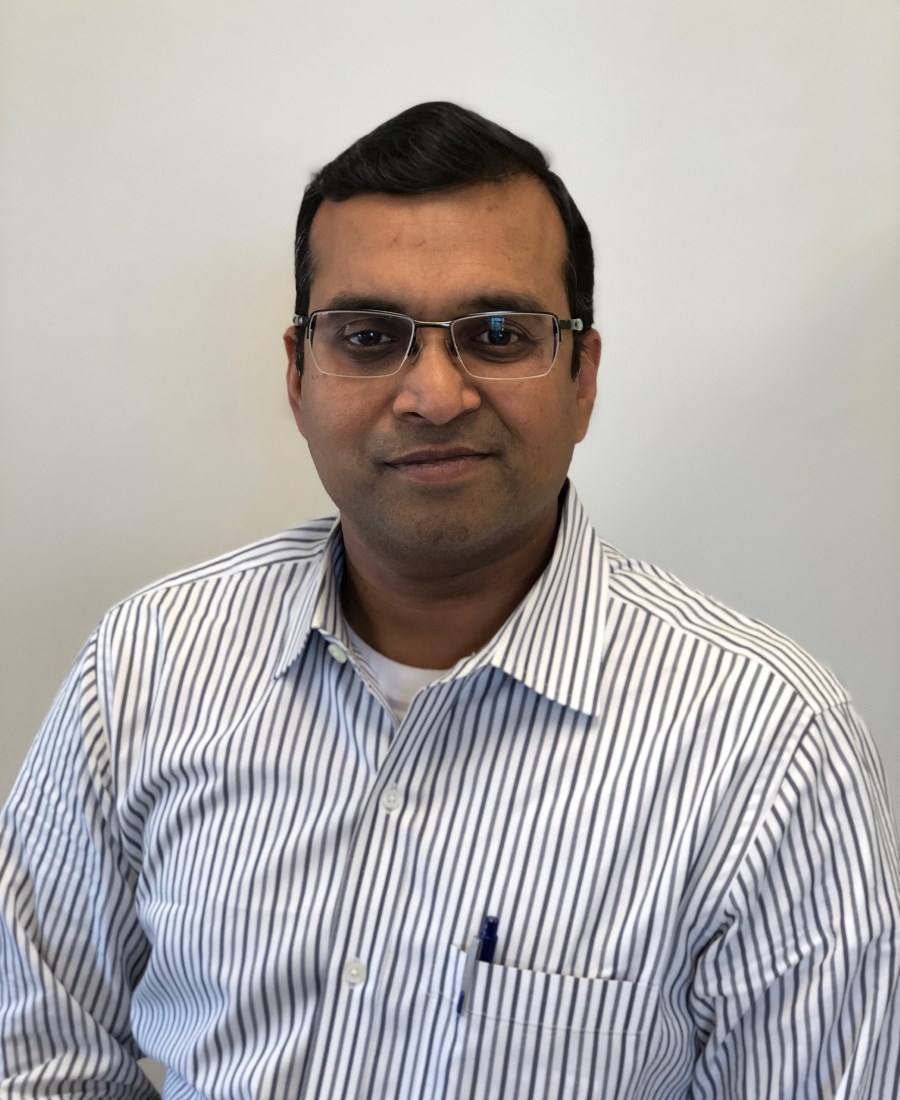 Sridhar Kota
Advisor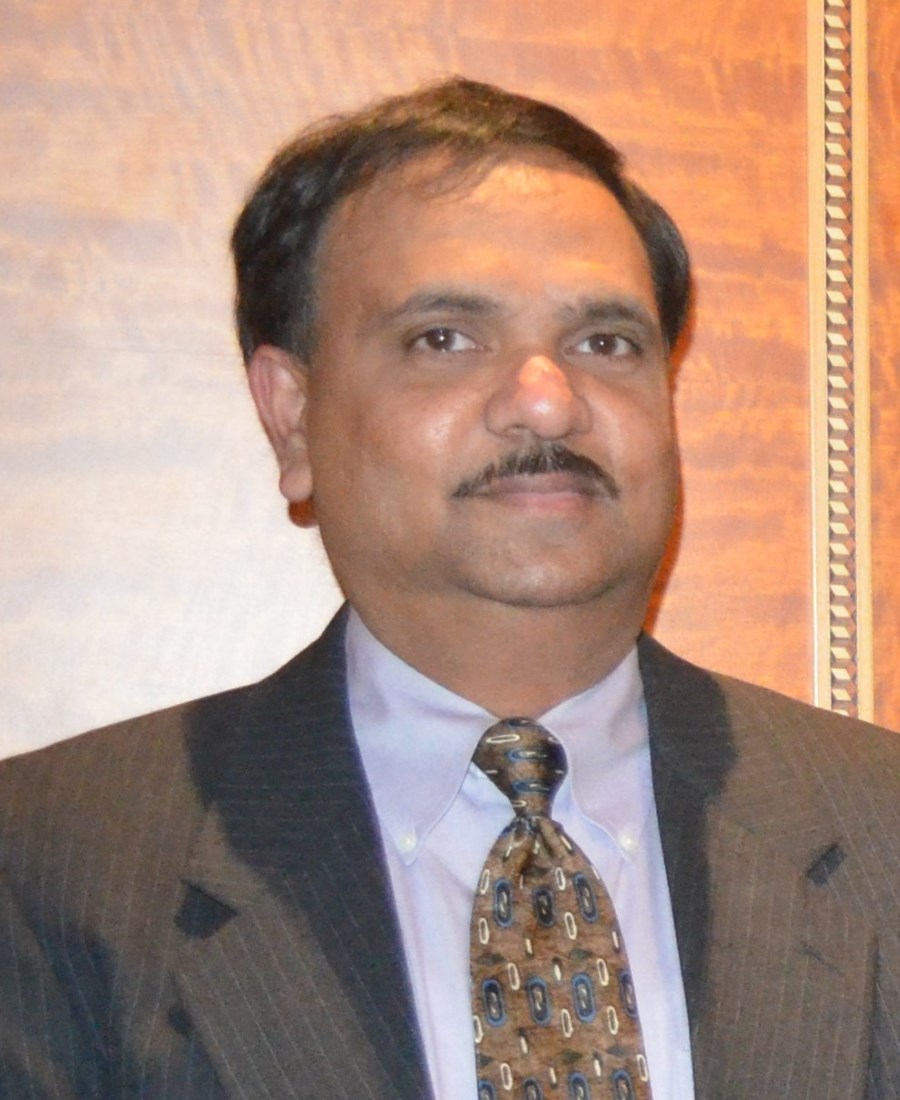 Chandra Sekhar Yedavalli
Advisor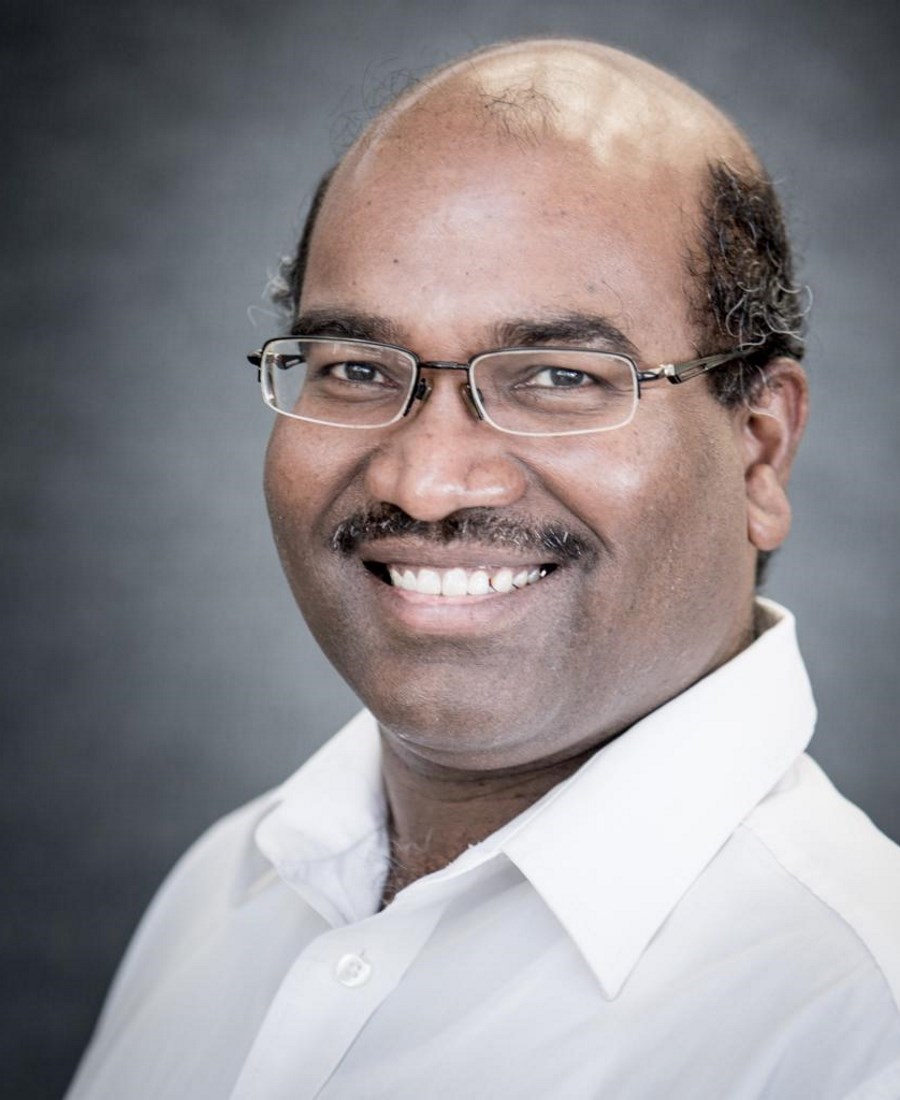 Venkatesh Sama
Advisor
-: Much needed recognition :-
Apart from innumerous volunteers and their effort, we would like to recognize the following for their consistent and committed efforts throughout the year.
| | | | |
| --- | --- | --- | --- |
| Aasrith Reddy | Jyothi Thaduvayi | Praneet Korrapati | Sumathi Unnam |
| Akhilesh Garipally | Kalyan Vutukuri | Sabitha Ramoju | Swapna Perumalla |
| Anil Gogineni | Krishna Unnam | Shreya Perumalla | Uday Gandham |
| Anjali Yedavalli | Kumar Neela | Srihari Potlabathini | Venkat Gali |
| Jyothi Chiliveri | Navya Yadma | Srinivas Sama | Vinitha Devi Garipally |